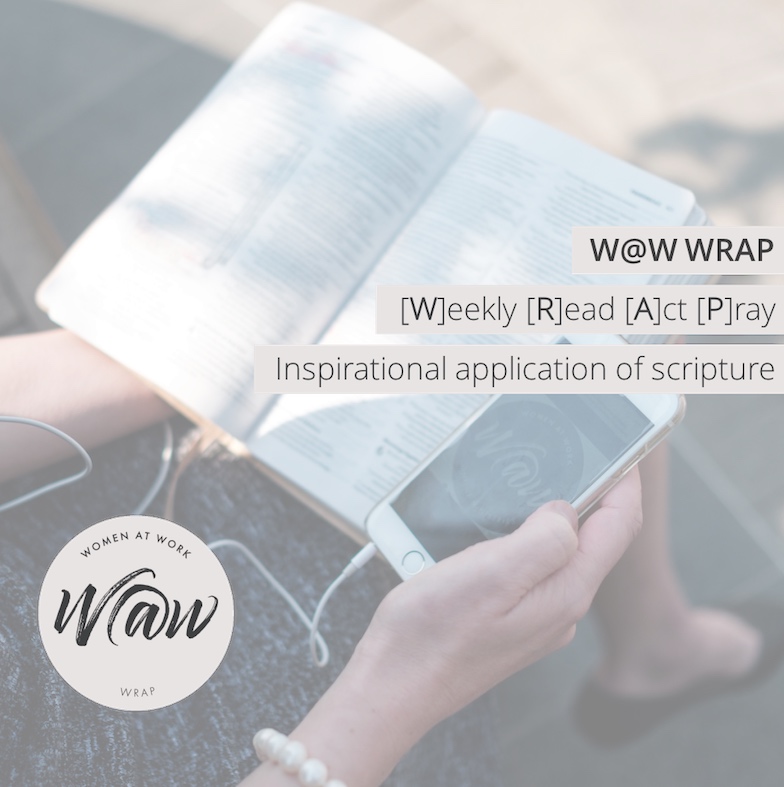 I was challenged this week to take a deeper look into how our lives (our actions and reactions, the joys and sorrow – the things that flows from our hearts) reflect and worship God.
How often do we go through the motion of "worshipping" God with our lips while our hearts are far away from Him? Worship reveals the true condition of our hearts. It reveals who is truly King and Lord over our lives. It reveals who or what holds the highest priority in our lives. Our thoughts, words and actions flow from the condition of our hearts.
Hebrews 13:15-16 (AMP): "Through Him, therefore, let us at all times offer up to God a sacrifice of praise, which is the fruit of lips that thankfully acknowledge and confess and glorify His name. Do not neglect to do good, to contribute [to the needy of the church as an expression of fellowship], for such sacrifices are always pleasing to God".